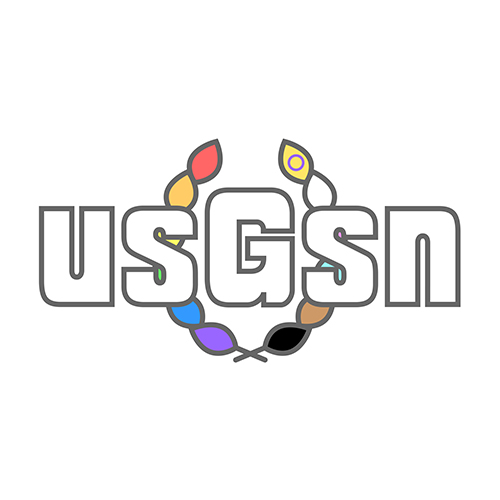 About Us
United States Gay Sports Network
Originally, USGSN was started in 2010. It's main focus was on LGBT sport leagues and their schedule, results and standings. It went on hiatus in early 2015, and is now making a return with a new direction. It's main focus is on being the central location to find sporting leagues and guiding players to their online websites and social network platforms.
Our network is going to grow with new cities, leagues and tournaments every week. If you're in charge of a league and want to be featured, please see our contact information below and get in touch with us. We are still working on this website daily, working out the bugs, so be patient as we develop this site.
We're the only website to feature only-LGBTQ+ sports leagues.
This website is totally free to use. Go ahead, click away!
Tell all your gay friends and allies about us, make us grow!
Join Our Network
We are the only LGBTQ+ Sports Network that will feature every LGBTQ+ league in every city in America.
Regions
Click on region to explore all the LGBTQ+ leagues available around the nation.
Follow Us @SDAFFL
We're trending! Subscribe now!
All
North West
South West
North Central
South Central
North East
South East
Dude, Where's My League?
We're adding new cities, league and tournaments every week. Get your league featured on our website to boost your membership! Click the button and e-mail us with your information!
Recently Added Leagues
Check our these featured Leagues recently added to our network!
Frequently Asked Questions
Don't worry, everyone asks us the same things, no big deal...