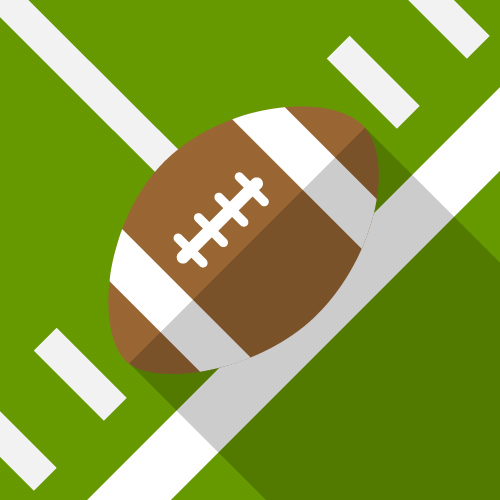 FLAG FOOTBALL
United States Gay Sports Network
There are 26 Flag Football leagues played in 24 cities and 19 states around the country!
North West: 4 (1-CO, 1-OR, 1-WA, 1-UT)
North Central: 5 (2-IL, 1-MI, 1-MN, 1-OH)
North East: 5 (1-MA, 1-NY, 1-PA, 1-RI, 1-D.C.)
South West: 6 (1-AZ, 4-CA, 1-HI)
South Central: 3 (3-TX)
South East: 3 (1-FL, 1-GA, 1-NC)
Sponsors
This website is made possible by our amazing sponsors!
SPORT Leagues
Here are the LGBTQ+ leagues that have your sport.